Rappahannock Community College is transforming lives and breaking down barriers to education across Virginia's Northern Neck and Middle Peninsula. This is made possible through the generous support of our donors and community partners.
RCC's Educational Foundation, Inc., (RCC EFI) is a non-profit organization dedicated to supporting the mission of RCC to strengthen our community, transform lives, and inspire excellence. We support initiatives that develop students' skills, confidence, and employability, transforming their lives and the lives of their family members.
The Foundation serves 
RCC students through scholarships and program funding 
Faculty and staff professional development and program funds
Lifelong learners through the Rappahannock Institute for Lifelong Learning
The larger community by providing financial and partnership resources to meet strategic goals 
The Foundation offices are housed in the historic Chinn House on the Warsaw campus.
Hours of operation are Monday through Thursday 8 am to 5 pm, and Fridays from 8 am to 12 pm.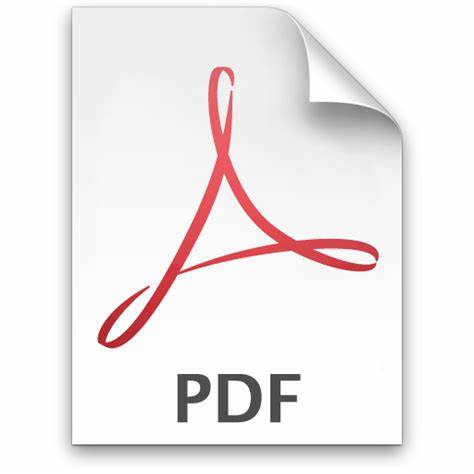 2021-2022 Biennial Report
RCC EFI is governed by a volunteer Board of Directors representing the 12 counties that RCC serves.
Anne Barton, Middlesex County
Russell Brown, Richmond County
Catherine Courtney, Northumberland County
Amy DuBois, Mathews County
Ralph Fallin, Westmoreland County
Sue Farmar, Richmond County
Patricia Gallagher (Treasurer), Essex County
Robert Gates (President), King George County
Mike Jenkins, Gloucester County
Scot Katona (Vice President), Essex County
Shannon Kennedy (Secretary), Gloucester County
Joel Knight, Richmond County
Carolyn Lemon, Gloucester County
Patricia Lewis, Lancaster County
Melissa Mason, Mathews County
Lelia McKee, New Kent County
Nicholas Minor, King George County
Audrey Mitchell, King and Queen County
Kathy Morrison, King William County
Patricia Paige, New Kent County
Anita Powell, Richmond, VA
Elizabeth Robertson, Westmoreland County
Martha Tallent, Northumberland County
Lourdes Travieso-Parker, Gloucester County