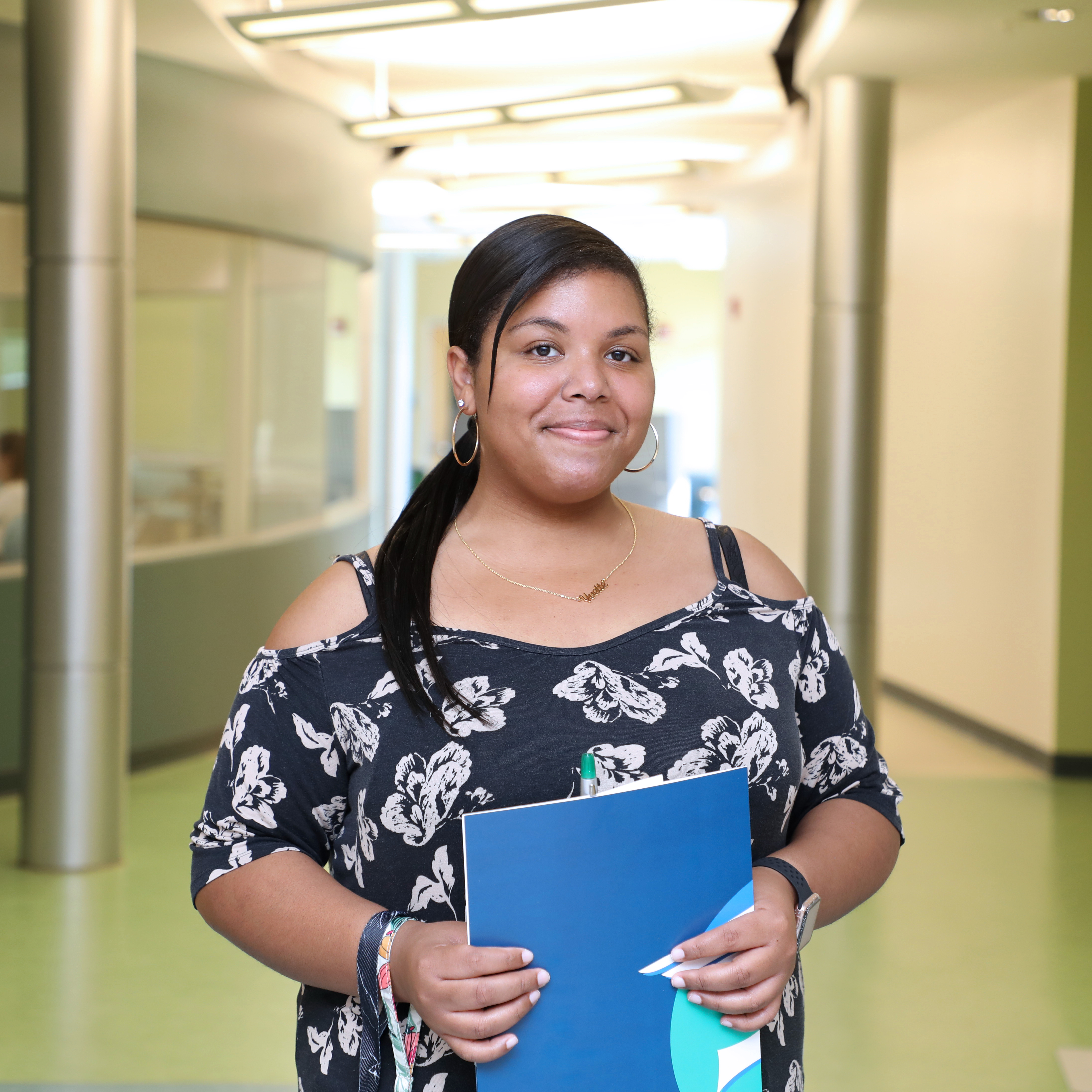 Forms Library
Click on the form title to access the form.
High School Permission & Registration Form
Satisfactory Academic Progress Form
Senior Citizen Tuition Agreement 
Transcript Evaluation Request Form
Welcome to RCC!
---
Admissions and Records
The Admissions and Records Office admits students to RCC, helps register students for classes, maintains student academic records, removes holds on student accounts, provides transcripts and ensures certification of graduation requirements.
All new students must complete and submit an application for admission. Students who have not taken a credit class during the last three years must reapply for admission to RCC. A person who applies for admission but does not enroll in classes within one year (three consecutive terms) is required to reapply.
Contact
(804) 758-6740
Fax: 855-575-5207
Hours: Monday – Thursday 8:00 am to 5:30 pm and Friday 8:00 am to 12:00 pm  
(Admissions will be available until 6:00 pm the first week of the semester)