Founded in 1970, RCC has been part of the Northern Neck and Middle Peninsula for the over 50 years.
We are in the business of inspiring excellence, strengthening our communities, and transforming lives by offering access to quality, affordable education and skills training. In the words of the Hon. R. Michael McKenney, Circuit Court Judge and 1982 RCC graduate, and 50th Anniversary celebration keynote speaker, "the story of RCC is the story of us. It's about dreams being realized, about second chances, about doing something you always wanted to try but had been afraid to. In every town in the Northern Neck and Middle Peninsula there are men and women who are making a difference in their community using skills learned at RCC. Every community, every person in this service area has been touched by the good work done at RCC."
Whether it is your first time going to college or you are returning; pursuing credentials or skills training to further your career or change direction; looking for personal enrichment; there is a place for you at RCC.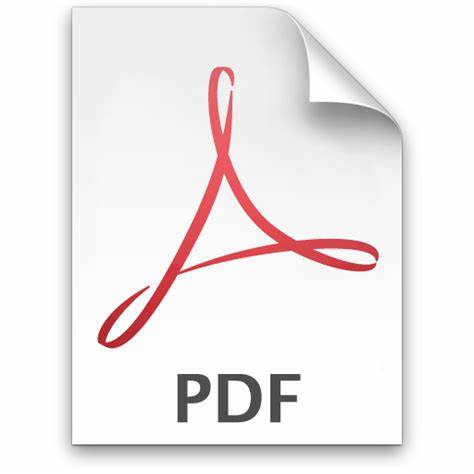 Click to read more about RCC's first 25 years.