Call 911 in life-threatening emergencies.
For non-emergency concerns or requests for service, call campus security.
Glenns campus security: 804-239-6481
Warsaw campus security: 804-298-5937
Kilmarnock, King George, New Kent, Montross: dial 911
Report a Threat
Report a problem to the Rappahannock Community College Incident reporting system. If you have reason to believe that a person at a Rappahannock facility may represent a potential threat to others or to themselves, please complete an Incident Report or contact the Police Department.
If the danger is immediate, make sure you place yourself out of harm's way; then call 911 immediately.
RCC Alerts
Rappahannock Community College uses RCC Alert to immediately contact you during a major crisis or emergency. You'll get emergency alerts, notifications and updates delivered to you on all your registered devices:
E-mail account (work, home, other)
Smartphone (text, voice message)
Enroll in RCC Alert.
Threat Assessment Team (TAT)
Purpose of the Threat Assessment Team
As a requirement of Virginia Code Section 23-9.2:10, each public college or university shall have in place policies and procedures for the prevention of violence on campus. RCC is committed to providing a safe campus environment that promotes student learning. As part of this commitment, RCC has established the Threat Assessment Team, a multi-disciplinary group responsible for evaluating and managing risks associated with behaviors that may present a threat to the campus community's safety. The RCC TAT, in collaboration with the RCC Violence Prevention Committee, will help develop policies and procedures for violence prevention, including assessment and intervention with individuals whose behavior may pose a threat to campus safety. The RCC Threat Assessment Team members include the vice president of finance and administrative services, Glenns Campus dean, Warsaw Campus dean, dean of student development, human resources manager, counselors and other College constituencies as needed. All members of the Threat Assessment Team are considered to be school officials and will have complete access to student records when necessary to do their job.
The Threat Assessment Team is responsible for addressing reported behavioral or mental health incidents involving students, faculty, staff or visitors which occur on a RCC campus or site.
Frequently Asked Questions About TAT Referrals
Who can make a referral to TAT? Anyone may make a referral to the Threat Assessment Team, this includes students, faculty, staff, and parents.
What type of behavior should be referred? Behavior that warrants a referral to the Threat Assessment Team includes behaviors that might compromise safety, erratic behavior that disrupts teaching or college activities, self-injurious behaviors, and suicidal ideation.
How do I know if it is a TAT issue or if it is something that should be handled by another campus resource? You do not need to make the decision about whether a situation is an issue for TAT or should be handled by another department, when in doubt make a referral.
What happens after I make a referral? The TAT members will review the information provided in the referral and take the appropriate action.
To make a report in person, you may provide a report to one of the following depending on your location. Your report will be forwarded to the TAT.
Glenns Campus Dean, Room 131
Warsaw Campus Dean, Room 141
Dean of Student Development, Room 106A Glenns or 105A Warsaw
King George Site Director, Kilmarnock Site Director
Rappahannock Community College is committed to providing an environment that is free from harassment and discrimination based on any status protected by law. Accordingly, this Policy prohibits sex discrimination, which includes sexual harassment, sexual assault, sexual exploitation, domestic violence, dating violence, and stalking. This Policy also prohibits retaliation This Policy supplements the following general policy statement set forth by the Virginia Community College System: This College promotes and maintains educational opportunities without regard to race, color, national origin, religion, disability, sex, sexual orientation, gender identity, ethnicity, marital status, pregnancy, childbirth or related medical conditions including lactation, age (except when age is a bona fide occupational qualification), veteran status, or other non-merit factors. This Policy also addresses the requirements under the Violence Against Women Reauthorization Act of 2013, (also known as the Campus SaVE Act), and Virginia law.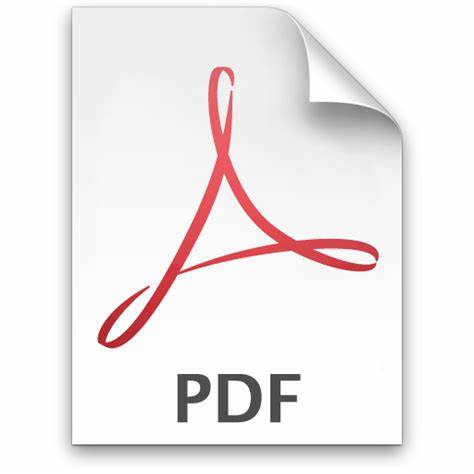 Download/view full Title IX Policy
U.S. Department of Civil Rights Training Videos
First Approved by the State Board for Community Colleges
September 17, 2015
Last Revised and Approved by the State Board for Community Colleges
September 23, 2021
Annual Security Report
Rappahannock Community College is responsible for preparing and distributing an Annual Security Report to comply with the Jeanne Clery Disclosure of Campus Security Policy and Crime Statistics Act (Clery Act).
The Annual Security Report is published every year by October 1 and contains three years of selected campus crime statistics.
In 1990, Congress enacted the Crime Awareness and Campus Security Act of 1990 (Title II of Public Law 101-542), which amended the Higher Education Act of 1965 (HEA). This act required all postsecondary institutions participating in HEA's Title IV student financial assistance programs to disclose campus crime statistics and security information. The act was amended in 1992, 1998, 2000 and 2008. The 1998 amendments renamed the law the Jeanne Clery Disclosure of Campus Security Policy and Campus Crime Statistics Act in memory of a student who was slain in her dorm room in 1986. It is generally referred to as the Clery Act and is in section 485(f) of the HEA. In 2013, Congress passed the Violence Against Women Reauthorization Act (VAWA), which included additional amendments to the Clery Act.
The report is available here. Enrolled students and current personnel will receive an e-mail notification annually on or before October 1st when an updated report has been made available on this website. Print copies of the report may be obtained, free of charge, by request at the Service Desk of the main campus.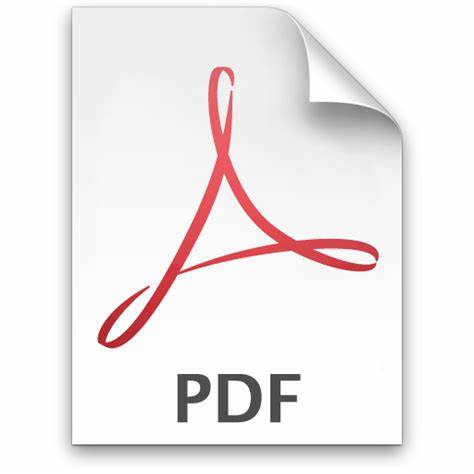 View the annual security report.