The Preakness Party is RCC EFI's signature fundraising event.
Held each May in a different location in RCC's service region, the event raises funds to support the RCC scholarship program.
The 2024 Preakness is scheduled for May 18, 2024 at Shandy Hall in Richmond County.
Guests enjoy food from local restaurants, beverages, silent and live auctions, DJ, and viewing of the Preakness Stakes live on a large screen. The fun also includes a contest for the "Most Audacious Hat" and "Best Dressed Man." Tickets go on sale mid-March.
For more information, contact Brittany Abdul-Malik or call (804)333-6707.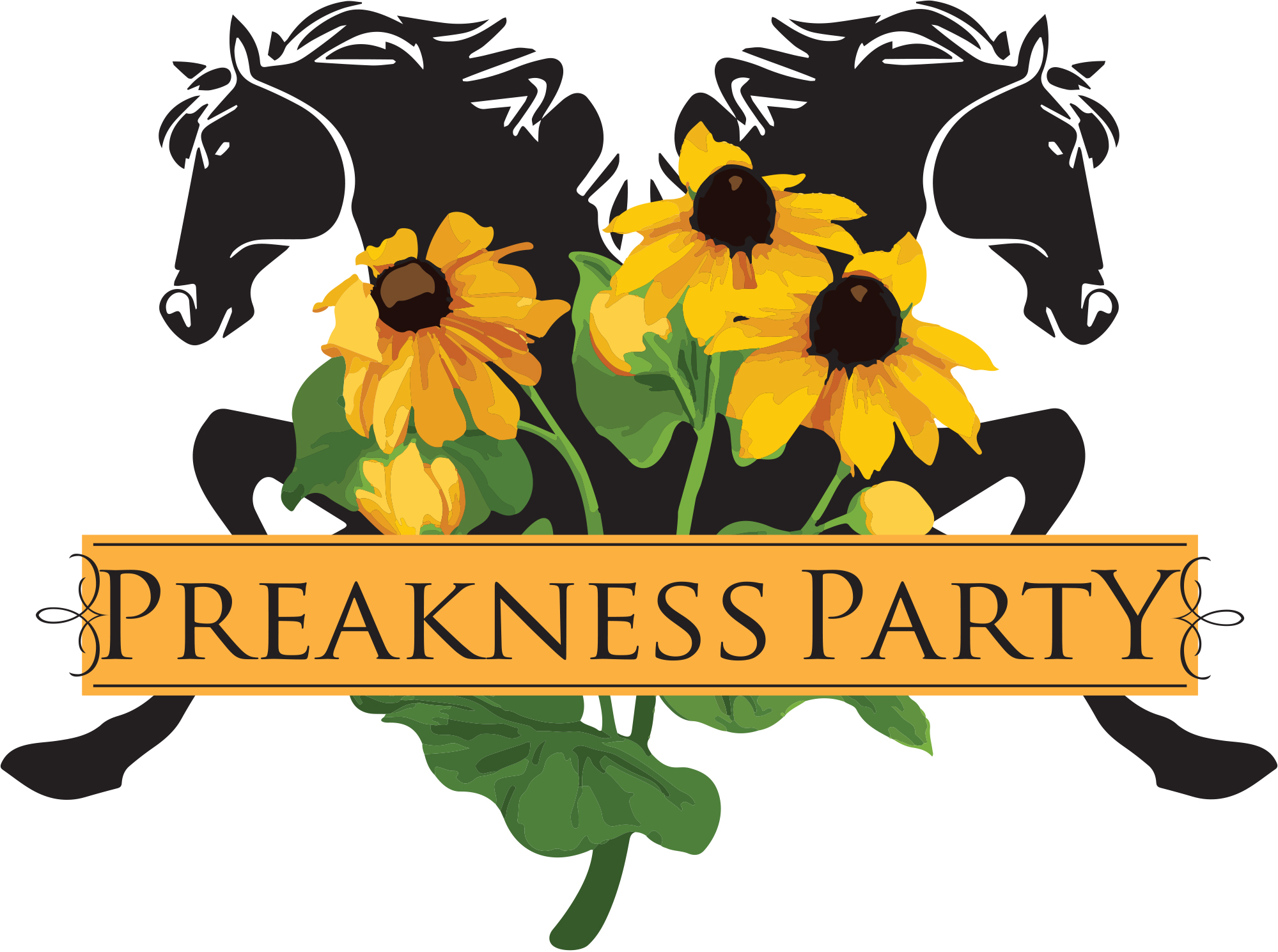 Thank you to everyone that supported the 19th annual Preakness Party! The weather was perfect and the venue was beautiful. Due to the record breaking amount raised at the event, we are able to not only provide two competitive scholarships, but also provide more funds to the Foundation's annual support of student emergency assistance for 23-24.
View the Preakness Party Photos